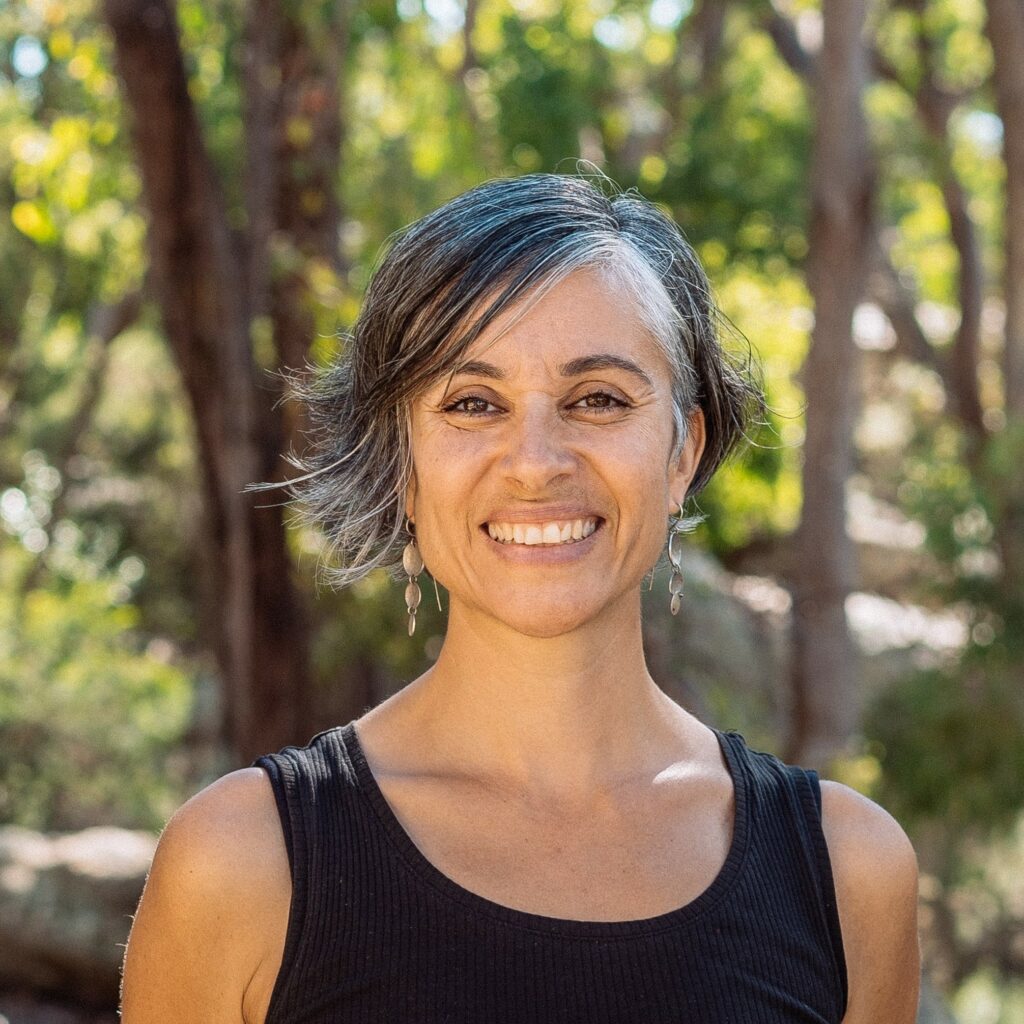 Tara's passion interest is the holistic understanding of the Mind Body Connection and how to benefit from this knowledge to achieve optimal health and happiness. Her mission is to provide transformational body work, and share self development tools and life skills; that aid people in living a more stress free, satisfying & joy filled life. Tara's massage style is deep yet gentle. Whether you choose a therapeutic, deep tissue or relaxation massage, you will walk away feeling relaxed, supported, loved, nurtured and free.
Her massage & stress management coaching service specialises in Hawaiian massage and healing philosophy, Faster EFT and other emotional healing techniques where the focus is on helping her clients heal Emotional & Stress related issues.
She studied at Mette's Institute and is a Level 7 KaHuna Trained Practitioner. Her Faster EFT Training is with The Skills to Change Institute. She is also a Hawaiian Lomi Lomi Heartworks Massage Instructor.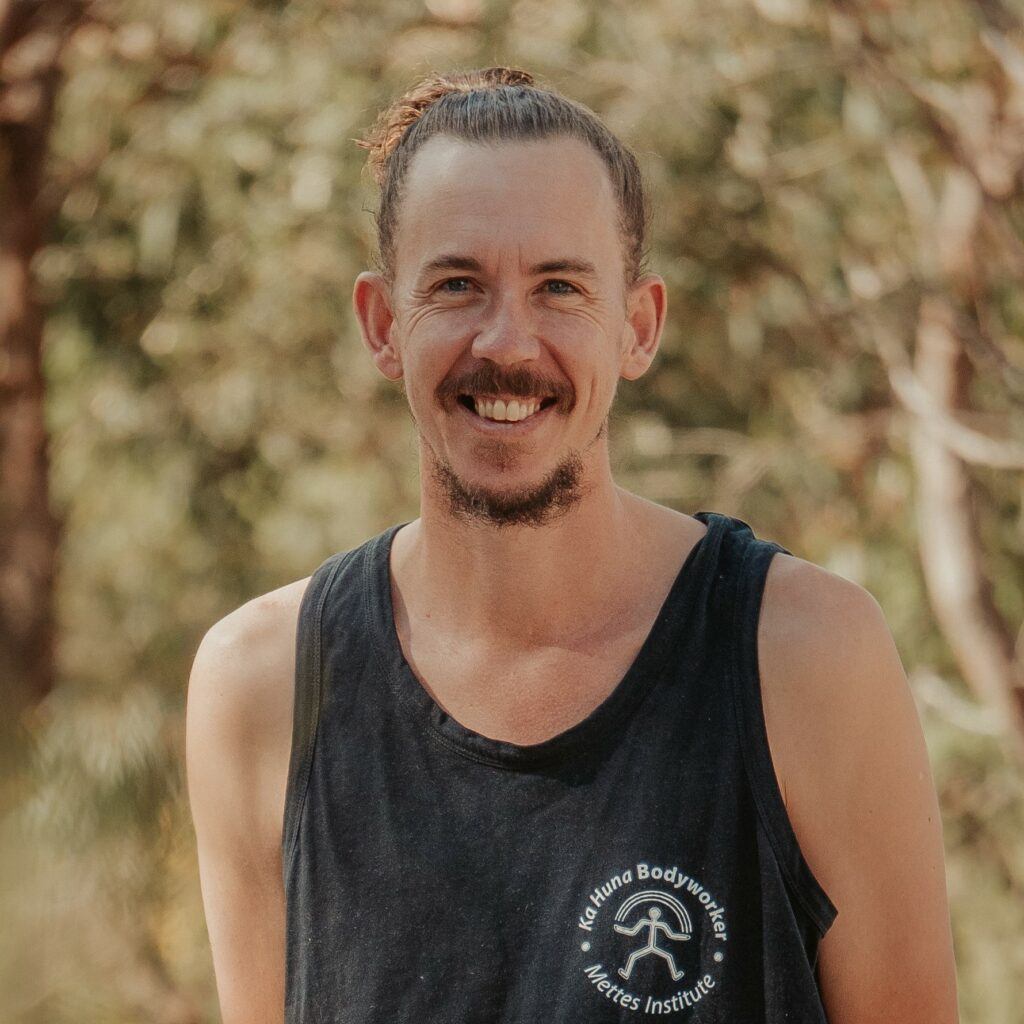 Julian began his journey into massage quite unexpectedly in 2014. After attending his first KaHuna Massage training, purely for personal development purposes, he returned home a changed man! Realising massage, more specifically Hawaiian Massage and it's healing philosophy were to become a major part of his life, & life's work. He brings to the table deep & soft tissue techniques, along with a gentle & nurturing massage style.
At High Spirits Julian has many hats! From being in the temple to cooking delicious food, holding space and so much more. He supports in so many ways. Also with his great sense of humour and easy nature, he creates an easy and fresh environment to learn and to relax in.
"It's a good day, if you've learnt something!"