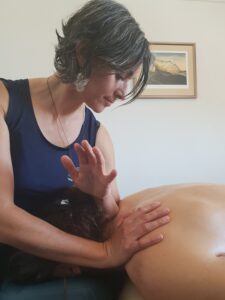 Both Tara and Julian are Mette's Institute trained Ka Huna Bodyworkers and facilitators.
Your Ka Huna Bodywork journey begins by booking a Ka Huna massage with us at Conscious Touch.
Then continue your journey by learning Ka Huna at Mette's Institute www.highspiritsretreat.com.au
Watch this space for Ka Huna 1, 2 and 3 refinement days. Coming soon to Stanthorpe. Prerequisites are that you have completed your initial training at Mette's Institute.
Get in touch to express your interest.